Craftsmanship unraveled: "We often work with the accuracy of a watchmaker"
"When trying to provide quality in the metal industry, you also have to manage craftsmanship. We have people working on our machines that can make the impossible possible, challenges that the average metal chipper wouldn't even consider. By carrying out difficult assignments, you also discover new skills."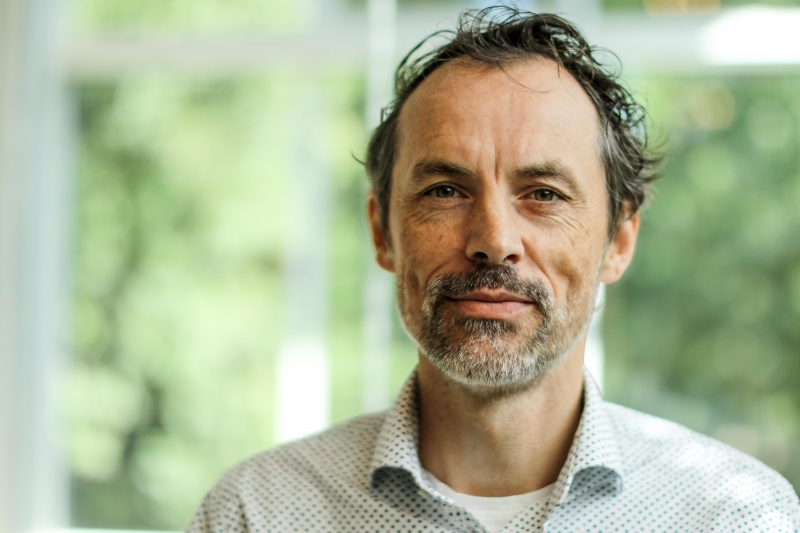 Dirk Dona is director of the Precision Parts division of Settels Savenije Group, formerly known as Bakker Fijnmetaal. Together with his colleagues, he tries to unravel their craftsmanship: "I want to understand why Van Gogh was such a good painter, so to speak. That has been successful up till now, we have translated our craftsmanship to processes and through this also aroused interest in the market. We are also very proud of how we did this."
In what applications is the analysis of craftsmanship interesting?
"It is interesting, for example, for complex products for the medical industry, where the process is more important than the part. That also demands a lot from your people, you cannot let every random new employee take over an assignment. Someone from a temporary employment agency cannot just start up our machines."
"For example, we had a project where we had to make parts for irradiating patients, a type of capsule that irradiates a patient locally. That is a very small and precise part, you have to work it like a watchmaker. We translated the task to a process with intermediate measurements that can all analyze deviations. We also measured the stability of the process; that is the responsibility you have as a company. If such a capsule affects a person's health, we really have a problem, the entire chain."
Is all your work at 'watch level'?
"We also supply parts the size of a shoe box, for example for electron microscopes. Other requirements are set for these applications, e.g. regarding 'cleanliness'. We now have a good customer mix of the medical industry, semiconductors and the analytical industry. We can be proud of that; we often do not realize how special the work is that we do. You notice it when you are the only party in the market that can do a job, we want to deliver work with a 'high level of finish'."
"When I came to work here, everyone was talking about 'Bakker quality', named after the founder of Precision Parts. By that they mean that you have to make the product just a little bit better than the customer asked. That takes extra time and money, but it is good advertising. This 'Bakker quality' has been maintained in many areas of our company, provided that it does not cost or delay much more. Quality comes first, we are not the cheapest in the market. So you always have to exceed the customer's expectations. "