Our scope: series production, high mix - low volume, functional models, prototype machines, combined with different levels of cleanliness. Key to our success is early involvement of supply chain and manufacturing engineering. We balance our project teams with a mix of staff from R&D, Advanced Systems and Precision Parts from start to finish. This is part of our integrated approach in project management. At the same time we focus on the early involvement of key suppliers in our supply chain, demanding full transparency, excellence in quality and on-time delivery, in a relationship on an equal basis. Our assembly teams are experienced in ultra clean, high precision, high accuracy assembly, fully integrated with our research and development teams. We have in-house small and XXL dimension RGA facilities for certified analysis and cleaning.
Our services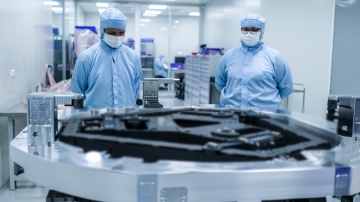 Assembly, test and qualification and validation of complex high-tech systems, modules and (sub)assemblies
Build to print, build to order, from high-mix-low-volume up to series manufacturing
Service and maintenance on all systems delivered
our expertise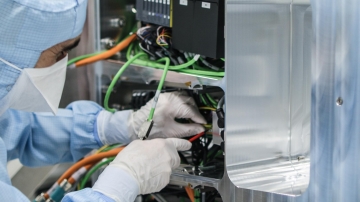 We integrate concept development, engineering, TPD, manufacturing and system assembly
We maintain a direct link to in-house manufacturing and have an extended base of preferred and audited external suppliers.
We design and manage supply chains and validate all partners and deliveries on QLTC.
our competences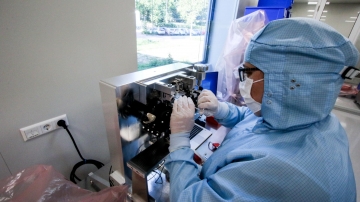 Supply chain management
Supply chain engineering
In-house assembly and test
In-house validation of (ultra)clean systems and modules
our handshake with clients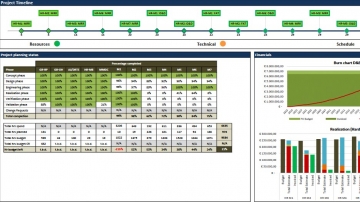 Our priorities always link to our customers' priorities.
Transparency towards our customers (cost, planning, risk, deliverables, quality), supported via modern digital customer dashboards
Close interaction and cooperation with customers during execution
quality always first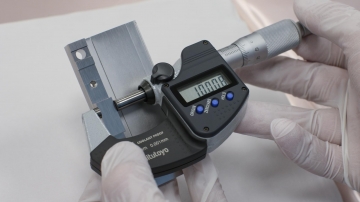 W

e focus on reliable predictable manufacturing processes.
Measurable quality t.i. validation before delivery, according to customer specs Varying from standard 3D measuring up to full RGA and dynamics analysis
assembly facilities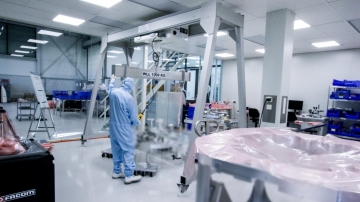 Xm3 assembly hall (clean environment iso 6)
xm2 Cleanroom (600m2 ISO5)
200M2 ISO 8 cleanroom
Laser safety environment
large dimension RGA XXL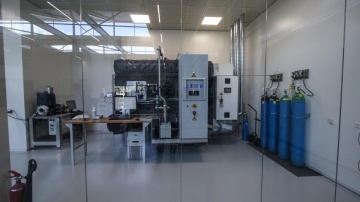 Envelope: 2000 x 2000 x 1000 mm
(l x b x h)
Max Weight: 2000 kg
Bake-out temperature: 200 ºC
Double O-ring sealed door
Approved GSA cleanliness grade 1+2
assembly hall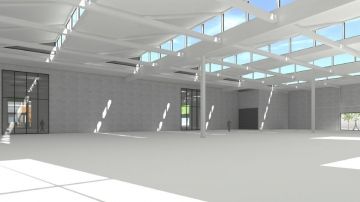 Our clean assembly hall has a footprint of 2000 M2.
team members assembly, testing & integration





team members supply chain, manufacturing engineering, logistics