Microclean in practice:
"By 'cleanliness' in mechanical engineering we don't mean that we wash parts in a washer at the end of the production process. On the contrary, you have to prevent contamination. In the production of components, you have to ask yourself whether you are using the right raw materials, that will not cause problems later on."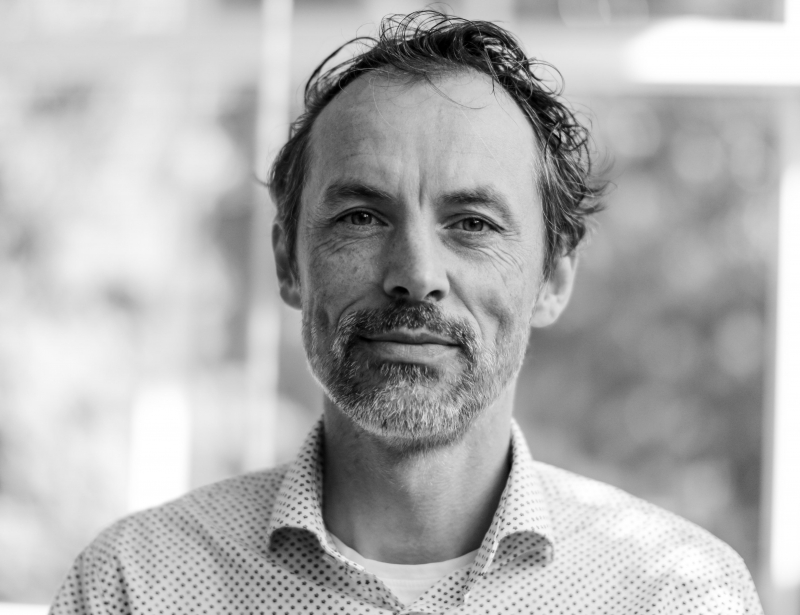 Dirk Dona is Director at the production branch of Settels Savenije (STTLS for short), his customers have high demands in terms of cleanliness, for example because they are active in the healthcare or semiconductor market. According to Dirk, cleanliness is not just about clean raw materials: "You also have to look at what liquids you use in production, and how people handle the product. You have to organize a certain 'cleanliness awareness' in the entire production process. This is not unique to us; many companies are working on this nationally and internationally, but our ambition is to implement this at a very high level."
Where does your focus on cleanliness come from?
"For example, we use I¬3 Micro Cleaning, this is a technology in which the parts are cleaned very precisely and are refinished.
Are there other cleaning techniques?
"Yes, for example this month we invested in a new "rotational sprayclean unit" from BvL Niagara EM. In addition, we have now been running production in our RGA system (residual gas analysis systems) at Advanced Systems for over a year.
www.sttls.nl/xxl-rga
How important is 'cleanliness' for your company?
"For STTLS 'cleanliness' is an important strength, we have the slogan 'where cleanliness, mechanics and physics meet' for a reason."
"Cleanliness is part of the company culture, we find it important that we meet the high demands of our customers. Because they are only getting more challenging."