"COVID-19 does not stop move to Strijp-T"
"It goes without saying that the relocation of our Precision Parts department to Strijp-T has been affected by COVID-19, if only because the electrical Canalis installation from Italy was delayed. But our focus remains on July 1 and we all look forward to transferring to Strijp-T. At last we move in with our colleagues, already in situ."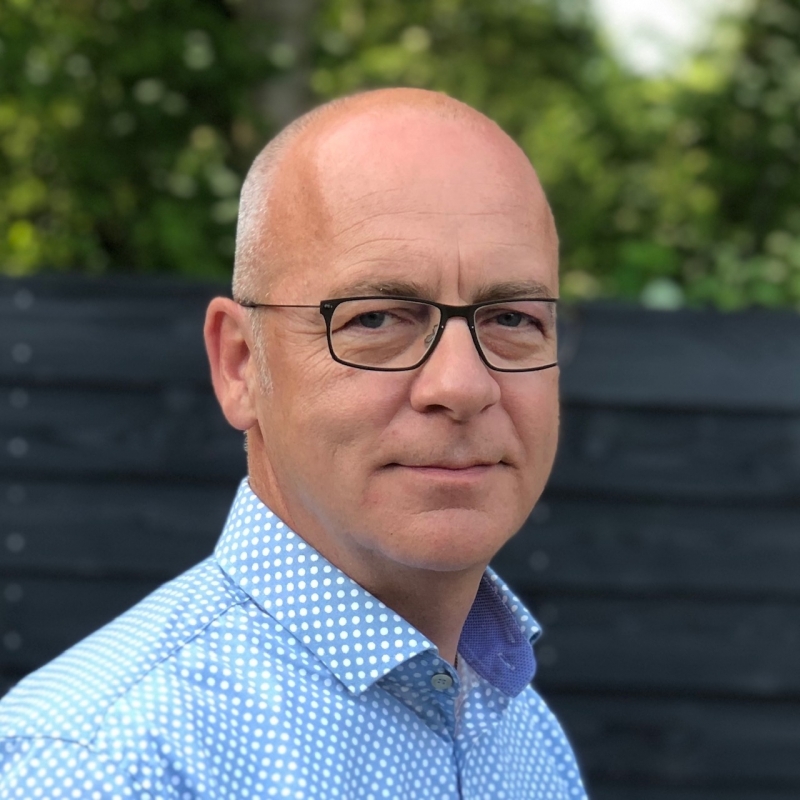 Marcel Beugelink is sales manager at Settels Savenije Precision Parts, part of the Settels Savenije Group. On 1 July his division, formerly Bakker Fijnmetaal, relocates from Son to Strijp-T in Eindhoven. They move into a new building, right beside their colleagues in the old Philips' pump building.
So, you are going back to the Brainport roots at Strijp in Eindhoven?
"Indeed, Philips started up here with a power plant, machine factories and the so-called 'glass cathedral' in which glass was once made. Everything has been left standing and has been refurbished. Our new building has also been designed using the same colours and style. It is a really unique location, with a special appeal. We have even preserved a lot of the old pumps and pipes from the original Philips' pump building and the employees are seated around them."
"But the new building is also beautiful: spacious and with lots of natural light from the North, due to specially designed roof windows. The extra 5000 square meters are half-filled with Precision Parts machines, the other half being used by our colleagues from Advance Systems for assembly and, amongst other things, a cleanroom. They use our products to create complex modules for customers, and they also develop complex mechatronics solutions."
How is the move to Strijp-T going?
"The transfer of Precision Parts is happening in phases, rather than in one fell swoop. Some machines are indeed being replaced. Fortunately, we have identical models of most of our machines, so production is ongoing. Additionally, we have built up extra stock and previously arranged correct delivery times with our customers. We also have an extensive supply chain with whom we work flexibly, something which will become even easier when we are all sitting together."
"Our current disciplines of milling, turning and wire EDM remain the same, and we will soon be better equipped to grow, so that we can do more for our customers in the long term. We may have a new look, but for our customers we will still be the company that supplies beautiful parts. As we have done for decades."
So, the customer won't notice the move to Strijp-T?
"We will still be the same company, but at a different location. We make small precision products, varying in size from a pinpoint to a large shoe box. But the merger with our colleagues from Advanced Systems will offer our customers many more opportunities for innovations. We have also, through design review meetings, been involved in their design process at an increasingly earlier stage."
"At the new location, three different disciplines will be grouped together: Development & Engineering, Manufacturing & Assembly and Consultancy & Training. We expect this to generate a lot of synergy. What's more, we will be installed in a beautiful and clean new setting, which will undoubtedly provide us with a wonderful work environment."
"Strijp-T is the place to be for the industry, a melting pot of smart people. I also hope that our new location will attract new colleagues, because we still have vacancies!" https://www.sttls.nl/jobs