markets and applications for which we supply parts, modules and systems
semicon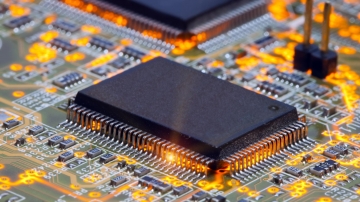 lithography equiment
research tools
production tooling
positioning equipment
linear motors
Medical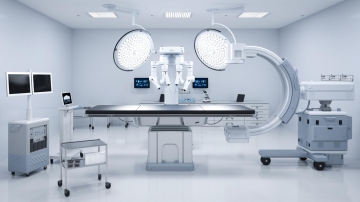 equipment for medical treatment
x-ray tubes
brachytherapy
respiration equipment
rf high power microwaves for MRI
display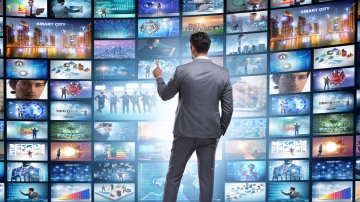 research tools
manufacturing equipment
depositioning equipment
display handling equipment
aerospace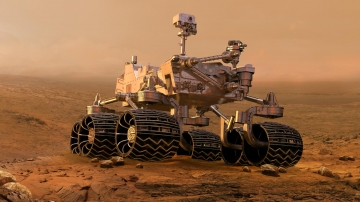 cryogenic equipment
mass spectrometers
sensors & detectors
Analytical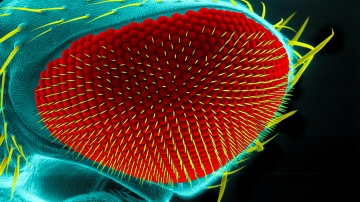 high-end analytical instruments
cryogenic equipment
analytical chambers and handlers
Mass spectrometers
Systems example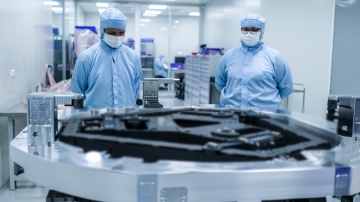 For the optics factory of a German client in semicon we developed and built production tooling.
8 Modules in 3 fold, were assembled, tested and released.
RGA analysis and qualification was taken care of in house. Modules were installed at location.
Maintenance and service are guaranteed for 15 years.
Modules example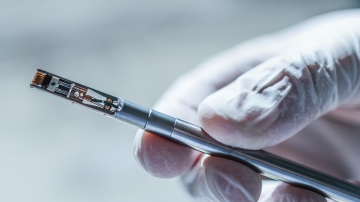 For a Dutch OEM, in a year we implemented an NPI program for 6 different devices.
Building a new supply chain, implementing and improving cleanroom assembly and qualification.
In the years to come we are focussing on redesigning various devices, making devices more robust, standardising assembly, reducing total cost and creating flexibility in the supply chain.
Parts example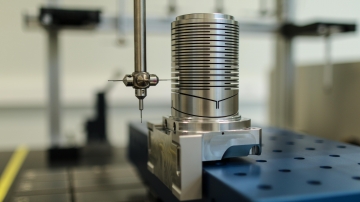 Dynamic link designed and produced from monolithically 6-4 Titanium.
Design is optimized for functionality and manufacturability.
Heat treatment and tempering are applied to achieve stability and accuracy.
Machined by EDM with tungsten or Cu wire according to cleanliness standards
our customer base
OEMs with a need to outsource (part of) the development of machines – systems – modules. Scale-up deep tech companies who want to go to market fast. Research departments and institutes with a need for the development of new systems or tools. OEMs and first tier suppliers who need a partner in the manufacturing, assembly and test of modules, systems, critical components in low to medium series numbers.
Collaboration MEKOPP
The MEKOPP project aims to work towards efficient and sustainable production of photonic integrated circuits (PICs). This is a technology for chips that work with light (photons) instead of, or in addition to, electrical currents (electrons). PICs have the potential to be more efficient, more compact, more energy efficient and more affordable than their electronic counterparts.
In the project, two machines are being developed: a Photonics Test Prober (PTP) and Photonics Visual Inspection Tool (PVIT). These high-tech machines will aid in photonics production in a sustainable way (50% reduction in materials, energy and water use).
In this collaboration, Settels is responsible for development of the optics for alignment and inspection in the PVIT.