Time management in Innovation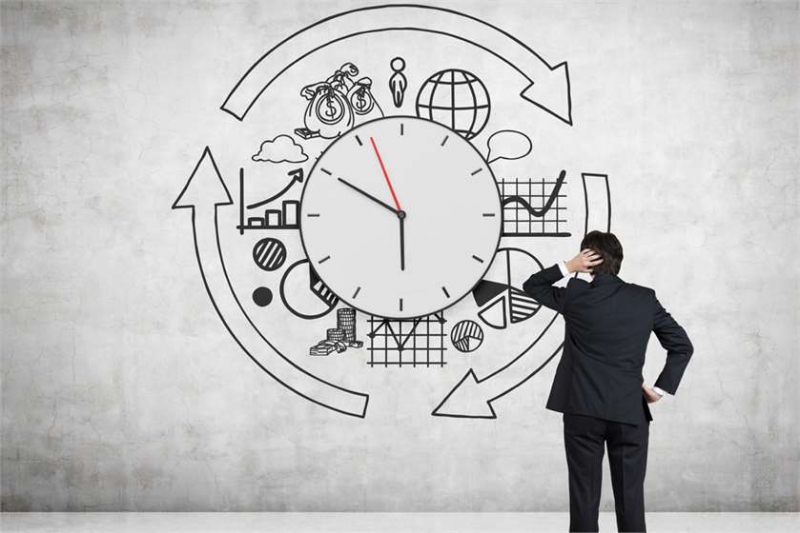 Time management in Innovation
Next scheduled date: 03-02-2022
Location: Online (GMT +1)
Price: € 730,00 excl. VAT
Duration: 1,5 day (incl. coaching)

Register for this training
Overview
Working can be a lot of fun. But are you always in a hurry? Do you feel your work is never finished? If so, this has a negative influence on your productivity, your peace of mind and your health.

Do you recognize one or more of the following issues:
Losing overview and having difficulty prioritizing between tasks;
Being too optimistic in planning;
Spending more time than you want on e-mails;
Getting distracted from important tasks;
Finding that doing things yourself is the quickest way;
Having difficulty saying 'no'?
It is possible to change bad habits and do things differently. Those who know what they want and plans, have time to relax. This training will show you how.
Depending on the COVID-19 situation and measures, the training will either be converted into a classroom training in Eindhoven or into a live, online interactive training.
Check out this video in which the online approach is being explained.
Intended for
Intended for technicians, engineers, architects, project leaders or team leaders and other technology professionals who seek to improve their time management skills in the complex context of innovation and technology.
Methods
Action Learning, lectures, exercises, discussions, role-plays and coaching.
Certification
Participants will receive a High Tech Institute course certificate for attending this training.