John Settels - Chief Executive Officer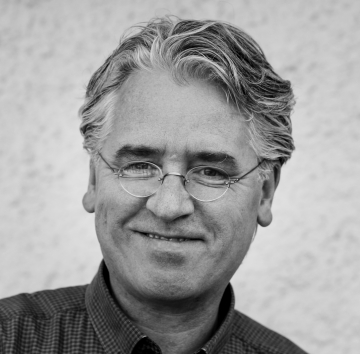 Phone: +31 (0) 40 8512 000


John Settels (TUE 1986, Industrial Engineering & Management Science) is one of the founders of our group of companies and holds the post of CEO since 1999.

For many years he was active as a Principal Management Consultant, specialised in (re)structuring technology based companies. Currently, besides his post as CEO, he is active in our executive search program.
Inspirator, communicator, motivator with a permanent focus on opportunities for personal growth of our members of staff. Favours a non political, open and honest company culture.
john about our company philosophy
John is one of the speakers @ our seminar The art of Reviewing.