newsitems
Sven Pekelder CTO Marketing & Technology
2015-01-01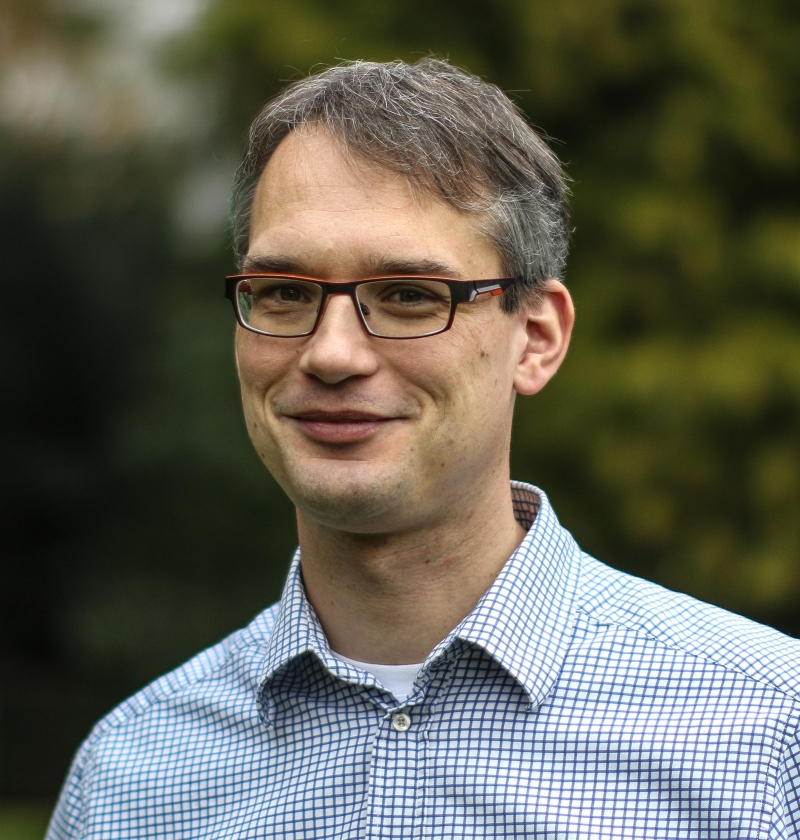 Sven Pekelder has been appointed CTO Marketing & Technology.
CTO Marketing & Technology:
is responsible for making visible how (future) technology will impact the business roadmap of our group of companies;
discovers market needs, on a global scale, and translates them into concrete business opportunities in research, development and engineering;
translates these business opportunities into a company business roadmap from a technological perspective as input for the Company Technology Roadmap and vice versa.
is responsible for the IP roadmap of the group of companies
is responsible for all IP and Technology related contractual matters (clients, suppliers, partners, staff).
is responsible for company presence and company image at relevant national and international technology conferences.