newsitems
Settels Savenije acquires Van Mierlo Ingenieursbureau
2023-11-01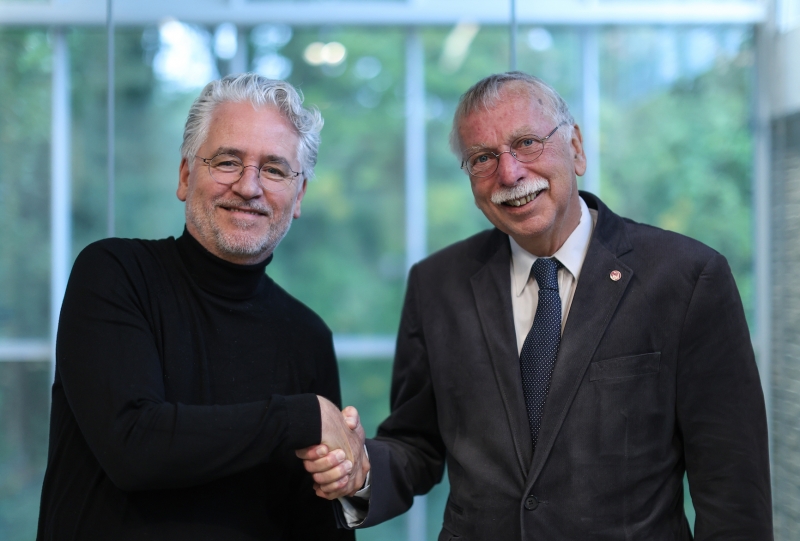 Settels Savenije Group, total solution provider in high-tech, strengthens its competences in measurement & control by acquiring Van Mierlo Ingenieursbureau.
Both Settels Savenije and Van Mierlo were incorporated in 1987 and have been colleagues in the market for more than 35 years. With the takeover of Van Mierlo Ingenieursbureau, Settels Savenije incorporates extended knowledge and experience in measurement & control, electronics, and embedded software.
John Settels CEO, Settels Savenije: "The van Mierlo team has proven its value in the market since 1987. I am very happy to welcome them as new members of our team. Their knowledge is very complementary to ours and will strengthen our capabilities in projects we perform for our customers. At the same time, we welcome all Van Mierlo customers and hope to meet them in ongoing and future projects".
Marc van Mierlo, Managing Director van Mierlo: "In Settels Savenije I have found an excellent long-term partner for my team and for my clients. I believe there is a true match, both culture-wise and competence-wise, between our teams and I am happy my life's work can continue under the umbrella of Settels Savenije".
Settels Savenije is a group of companies where high-level technology is combined with a passion for people. For its OEM customer base, Settels Savenije invents, designs, industrialises, manufactures, assembles, and tests high tech products, modules, tools, and equipment.
Do you want to know more? Read the interview with John & Marc in High-tech Systems.