newsitems
Richard Nap appointed COO Settels Savenije
2022-10-01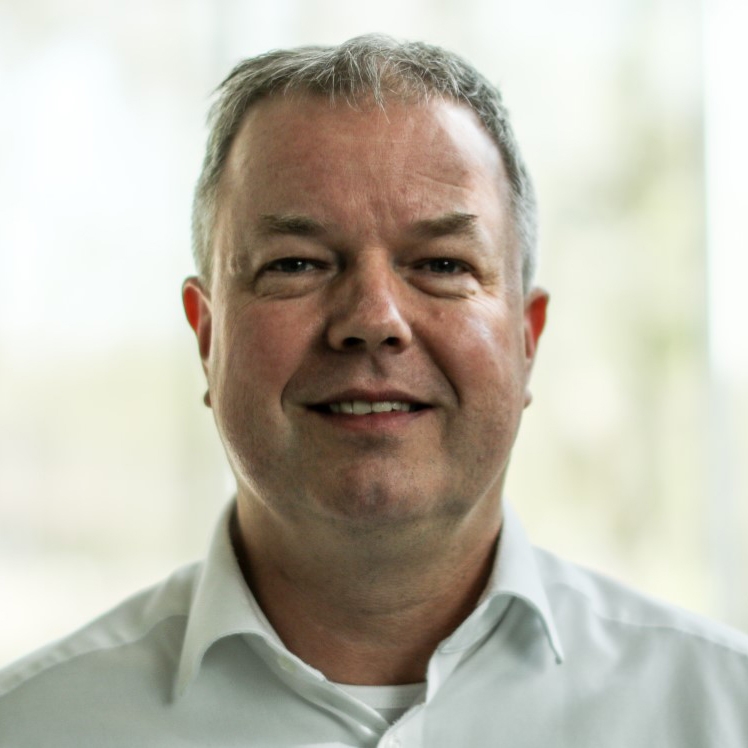 Richard Nap, who started as Director R&D in January, has been appointed COO of Settels Savenije Group of Companies. Richard has a great experience in both technology as in managing high tech organisations.
He started his career in software development and has worked at Philips, Oce, VDLETG and lately as
VP R&D @Canon (Venlo).