TRAINING of technology professionals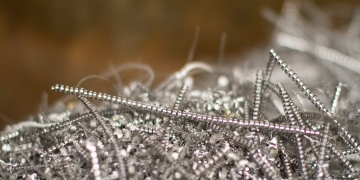 All our services are linked to technology and our clients are technology related companies. Our soft skill and leadership program is developed specifically to train technology professionals. We believe you have to understand the essence of challenging innovation, to be able to train technology professionals effectively in soft skills and leadership. Our design principles program lies at the core of what we believe in technology-wise. We are proud to help continue the lifework of Professor Wim van der Hoek, founder of Philips CFT. Our passion, both in the past and in the future, lies in the world of technology.

One of our companies specialises in courses and master classes in soft skills and leadership designed for technology professionals: hands on and to the point the spot. We believe that you have to understand the world of technology and innovation and how it is that technology professionals learn, to be able to train them effectively.

Our Design Principles Program is directly linked to the heritage of Prof Dr. Ir. Wim van der Hoek. "Des Duivels Prentenboek" is key to mechanical and mechatronical design. Also his methodology of learning via iterative workshops challenging one another's designs, is implemented in our courses.

Optics, mechatronics, precision engineering, motion control tuning etc.. form part of the curriculum of High Tech Institute. More than 100 experts from Universities and high tech Enterprises form part of our team of trainers. Click on the logo above to find out all about the whole curriculum.