Development and Engineering (CAD)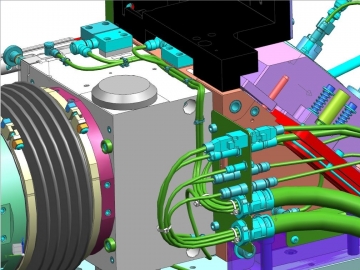 A well defined way of working and a good organization of your CAD configuration determines the effectiveness of your engineering department.
CAD SERVICES
NX, Solid Edge and Creo support
Way-of-working development
Standardisation and reuse
Design for manufacturing
CAD quaity control
CAD/PLM integration
CAD data exchange
Visualisation with JT
Model Based Definition (MBD)
Product and Manufacturing Information (PMI)
Training
Manufacturing Engineering (CAM)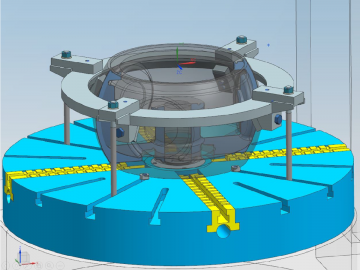 Cutting lead time of your manufacturing engineering process requires more than just a good CAM and Data Management application. It requires an integrated way-of-working from CAD-model to finished part.
CAM SERVICES
NX and TC Manufacturing support
Operational CAM support
NX CAM implementation
Way-of-working development
Feature Based Machining
Tool Data Management with MRL
Simulation and verification
Postprocessor development
CAD for CAM
PMI reuse in CAM and CMM
Training
Product Lifecycle Management (PLM)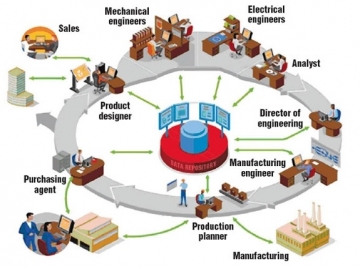 PLM is a necessity in todays digitizing world to keep your increasing and constantly changing engineering and manufacturing data under control.
PLM Services
Start with our PLM quick scan
Teamcenter (TC) implementation
Integrate NX, Solid Edge or Creo with TC
Data import and export
ERP interfacing for Teamcenter
Workflows
Release en change management
Configuration Management (CMII)
Teamcenter Manufacturing
Training