Wim Ottenhoff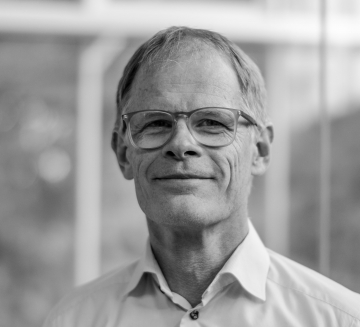 Phone: +31 (0) 40 8512 000


Wim Ottenhoff joined Settels Savenije group of companies as director PLM Services in 2015. From the start of his career he is active in CAD/CAM and PLM. He worked more than 20 years in this field at Philips ETG (now VDL ETG), a large manufacturing company in the high tech.
Since 2006 he has been active as a PLM consultant in the manufacturing industry. His specialisms include: CAD/CAM and PLM in manufacturing engineering, supply chain collaboration and model-based definition. He combines a clear vision with a pragmatic approach and is always looking for opportunies for cooperation
At Settels Savenije PLM Services he is responsible for acquisition, daily operation, and strategic development and gives direction to the further development and expansion of the PLM Services team of specialists and consultants. He combines this role with consultancy assignments.