Jack Saes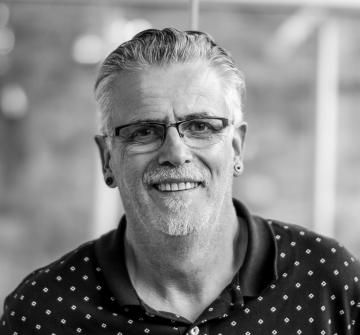 Phone: +31 (0) 40 8512 000


Jack Saes joined Settels Savenije PLM Services in 2015 as Senior CAM Engineer He has a long career in the manufacturing industry and worked more than 30 years at Philips ETG (now VDL ETG), a large high tech manufacturing company.
He started as operator of different milling centers. After the introduction of NX CAM he switched to CAM programming of complex 5-axis milling part for the picture tube and aerospace industry.
At PLM Services he supports customers improving their CAM programming process by way-of-working development and coaching of CAM programmers. He has specialized in postprocessor specification and CNC machine tool selection.
As guest lecturer at STODT he shares his knowledge and experience in parts manufacturing with the new generation of young professionals at level BBL3 and BBL4. He teaches the whole process from setting up a CAM program up to milling the part on a CNC machine using Siemens NX CAD/CAM