Jack Saes - Sr. CAM Engineer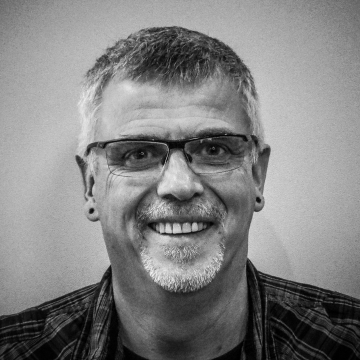 Phone: +31 (0) 40 8512000


Jack Saes joined Settels Savenije PLM Services in 2015 as Senior CAM Engineer He has a long career in manufacturing and worked more than 30 years at Philips ETG (now VDL ETG), a large manufacturing company in high tech.
He started as operator of different milling centers. After the introduction of NX CAM he switched to CAM programming of complex 5-axis milling part for the display industry (glass molds) and aerospace industry (turbine components).
At PLM Service he supports customers improving their CAM programming by way-of-working development and coaching of CAM programmers. He has specialized in specification and testing postprocessors and CNC machine tool selection.
As a guest lecturer at Teclab he shares is knowledge and experience in parts manufacturing with the new generation of manufacturing engineers.