Frits van de Huygevoort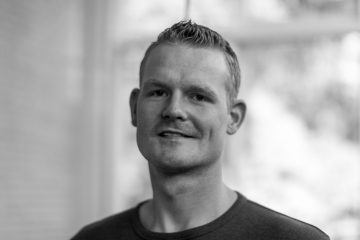 Phone: +31 (0) 40 8512 000


Frits joined the PLM Services team in 2019. He brings more than 15 years of experience as a CAM programmer and machining technologist in the low volume high mix manufacturing industry. He is not only an experienced CAM programmer but also an expert in setting up, monitoring and optimizing the machining processes as required in 24/7 parts manufacturing.
He is constantly looking for opportunities to get things better and more efficiently and how new functionality in NX CAM and Teamcenter Manufacturing can be applied. He also likes to explore the possibilities of new technologies such as Model Based Definition and Feature Based machining
Within the PLM Services team Frits supports our customers to improve their NX CAM programming efficiency. This always with an integrated approach in mind: machining strategy, CAM programming and process conditions are all taken into account. This pragmatic hands-on approach results in support for the new way-of-working.