Dirk Jan Spaanderman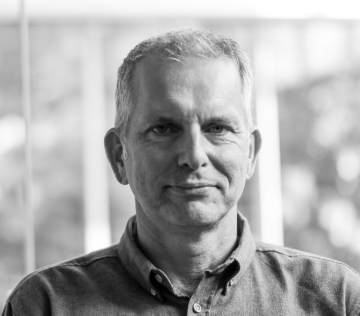 Phone: +31 (0) 40 8512 000


Dirk Jan joined Settels Savenije group of companies as PLM consultant in 2019. Most of his career he was a mechanical engineer at AMOLF, an institute for fundamental research into complex material systems. At AMOLF he took care for the introduction, configuration and support of both NX CAD and NX CAM and other technical applications.

Besides designing precision research instruments and vacuum components he developed a broad interest in interacting with the CAD/CAM software, always looking for improvements that make life easier for the CAD and CAM user. From simply rearranging the UI to developing efficient NX Open applications. His aim is to make boring work quick to have more time to spend on the interesting part.

At PLM Services Dirk Jan focuses on supporting customers with the implementation of NX CAM and Teamcenter Manufacturing and related area's such as postprocessing and NC-simulation.