newsletters
newsitems
We are ready to improve your CAM performance!
2020-01-08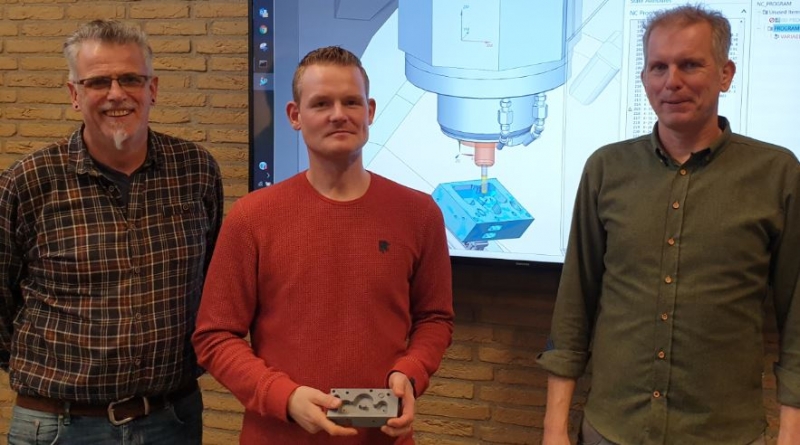 The CAM group of our PLM Services team is at full strength and ready to challenge your CAM programming performance.
We are happy to show show you that we can program your milling and turning products more efficient with the advcanced NX CAD/CAM software. We cover the entire process from determining the optimum milling strategy to the manufactured produyt that meets all your requirements. Our NX CAM specialist are ready to take the challenge. Send us your product and we'll show that we can do it better!