Luud Engels Manager D&E
2018-09-01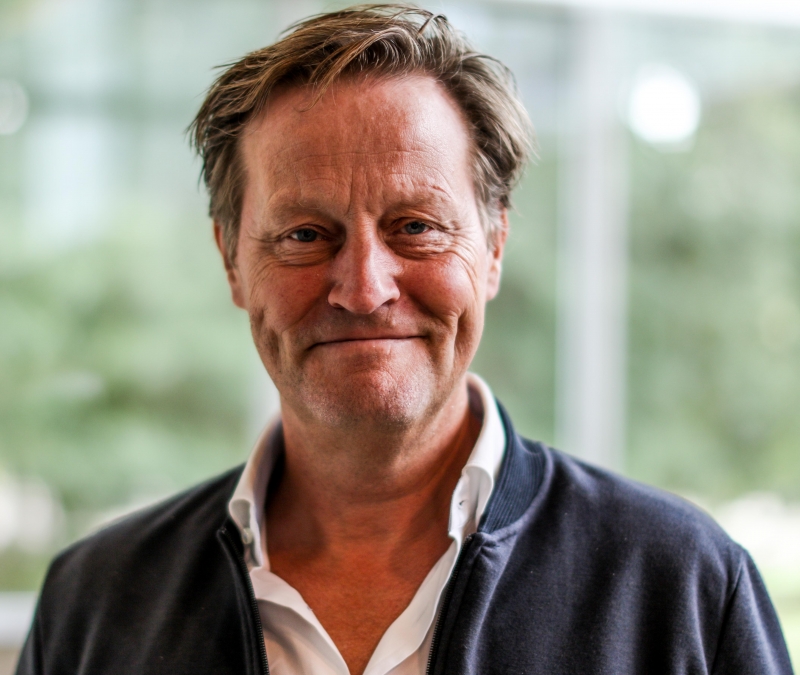 Luud Engels joined Settels Savenije's management team as Development & Engineering Manager on September 1, 2018.
Luud has many years professional experience in managing R&D teams in the high tech industry. This expertise is a valuable asset in the growth of our design and engineering team and the extension of our professional services.
The growth of our company over the past few years is evidenced in the expansion of our design and engineering team, now fully capable of supporting projects for our ever-expanding international customer base.