manufacturing
Settels Savenije Advanced Systems consolidates strength in supply chain design, manufacturing and assembly and testing. It links and integrates our development capabilities to manufacturing, testing and assembly. One can be successful and competitive in delivering complex and technologically advanced system and modules, provided the integration of development, manufacturing and assembly does indeed take place.
Supply chain design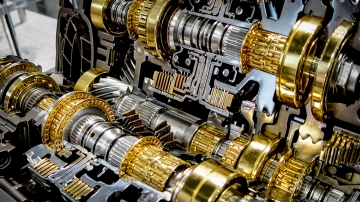 Supply chain design for us entails:
understanding the technical concept of the product involved in relevant details
determining the manufacturing technologies needed and looking into possible alternatives
designing an assembly, testing and qualification strategy
working towards a predictable output for our clients
selecting potential suppliers in manufacturing
assessing reliability and predictability of the technical performance of suppliers involved
looking into their logistic performance
monitoring balance between cost and quality at suppliers involved
understanding the person behind the machine at our suppliers, being able to instruct them
We believe in:
dual sourcing strategies whenever appropriate
open dialogue with and between the suppliers involved
sharing knowledge and experiences
working towards the shortest lead time and lowest cost
100% transparency in costing
fair margins for all involved
manufacturing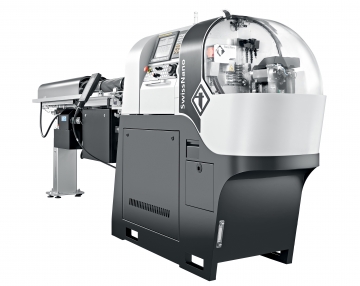 In 2010 we invested in our precision factory Bakker Fijnmetaal. From 2018 we the Settels Savenije Group is 100% owner. Our company is specialised in the manufacturing of small dimension, high precision metal parts and assemblies.
In 2009, during our assessment of this factory, we recognised a level of craftsmanship and experience comparable to the high tech tool shop at Philips research in the 80s. It is an important source of knowledge and experience for our group. In our projects, understanding manufacturing technology and the risks involved is often more relevant than managing cost. In our supply chain design team, design experts and manufacturing experts always are involved as key members of our team.
assembly, testing and qualification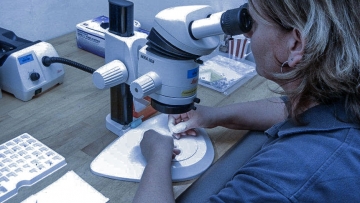 The final cost and efficiency of assembly test and qualification is determined in the first stages of PCP. Therefore we prefer to be involved in development projects at our customers as from the start.
Our focus is on in house final assembly, testing and qualification of products, modules and systems. This gives us the possibility to integrate all processes within PCP resulting in better designs, shorter lead times and lower cost.
We do so for both one-off test tools and equipment and for series production in low and medium volume.
research tool operating at 9000 bar