Senior Systems Architect Mechanics / Mechatronics / Mechaphysics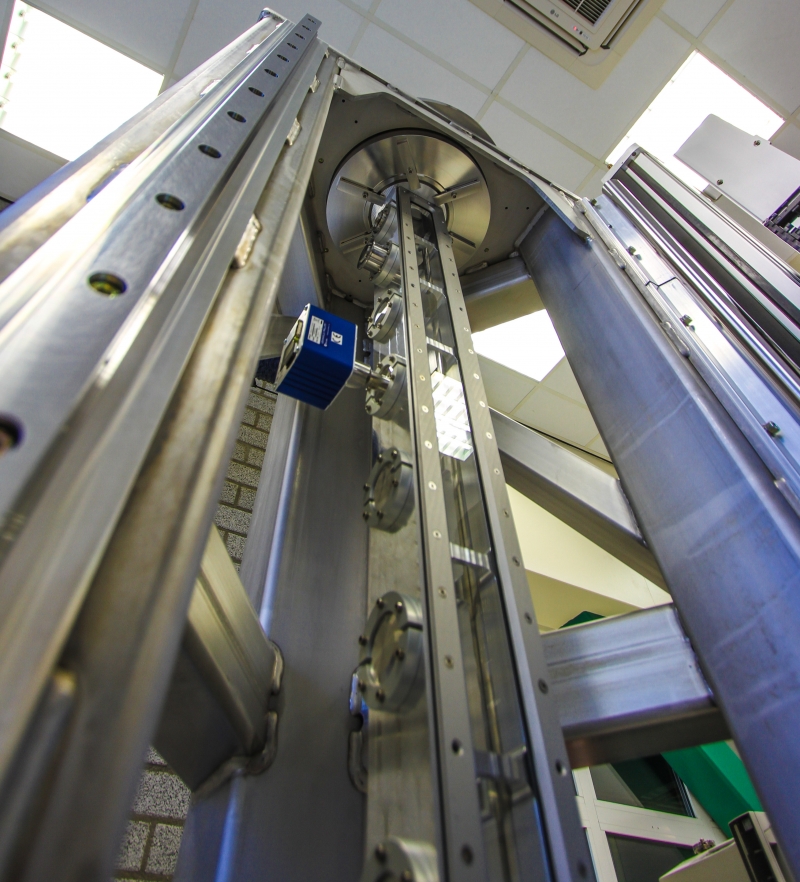 Academic +, mechatronics, mechaphysics, precision mechanics, 10+ years' experience in high tech environment, teamplayer, strong and flexible personality, communicative and open-minded, top talent in his or her field. senior in machine concepts and system engineering.

If you are interested in getting to know more about this job or our company, feel free to send your application to application@sttls-archive.nl.