Senior PLM Consultant - Looking for a next step?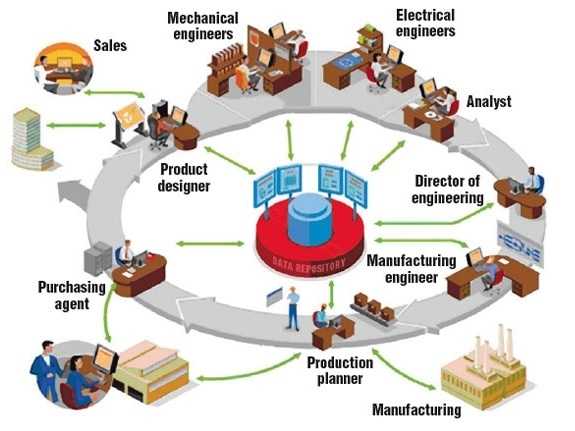 If you know from experience what implementing PLM in the world of Engineering and Manufacturing means and if you like to take the lead in implementing the concepts of Smart Industry, then you should take a closer look at our vacancy for Senior PLM Consultant(HBO/TU).
About Settels Savenije PLM Services
About Settels Savenije PLM Services
Settels Savenije PLM Services is an enthusiastic team of independent specialists in the field of PLM, CAD and CAM. We help manufacturing companies to innovate their engineering and production processes in order to increase profitability. We don't just deliver sound advice, we also help our customers to put it into practice.
Your role
As a Senior PLM Consultant you will take the lead in supporting our customers to implement and improve their PLM- and CAD/CAM environment . You develop implementation strategy's and help putting them into practise. You also spot business opportunities at our customers and develop them into assignments.
Education and experience
You possess a bachelor in a technical study such as mechanical or industrial engineering.
3 years' experience as an engineer or manufacturing engineeer
You have experience using PLM, CAD or CAM applications
You have experience with process improvement and IT
You have experience with a PLM, CAD or CAM implementations
Preferably knowledge of the CAD/PLM application NX/Teamcenter
Personal profile
Strong analytical mind
Good social and communication skills
Hands on mentality with focus on results
Good Dutch and English language skills in speech and writing
You are flexible and willing to travel
Working at PLM Services
We offer a competitive salary and excellent employee benefits. Our company offers plenty possibilities for you to develop yourself in the direction you want. At PLM Services we believe that a good balance between work and private life is important, therefore we offer room to determine how you realise your results.
Apply for this job
Do you have a question about this job right now? Send a whatsapp to Wim Ottenhoff on 06 - 22 15 87 20. Of course you can also make a call. If you want to respond to this gift job, please mail your resume to application@sttls-archive.nl