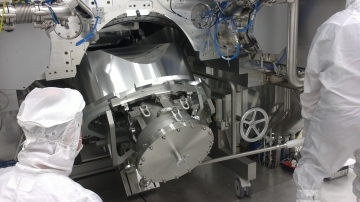 In our Research and Feasibility Group, we focus on creating new technology, new manufacturing processes and creating concepts. We out role proof-of-principle programs and feasibility studies and perform concept studies for high tech products and systems. An important contribution of this group is generating IP. We perform extended patent studies and are experienced in protecting and enlarging the IP interests of our group of companies and of our clients at the same time.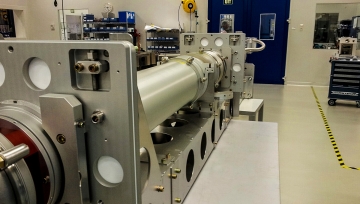 Our Engineering of Tools & Equipment expertise group focuses on design and industrialisation. Projects link to test-tools, manufacturing tools and manufacturing equipment. Key focus in this group is on writing performance specifications, risk management, implementing design principles, design for manufacturing and design to cost. We have great experience in generating full TPD, integration in SAP and using several CAD environments (Unigraphics, ProE, Inventor etc..).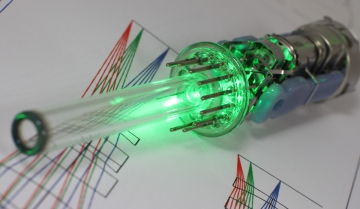 A core activity within this group is the development of high tech products, modules and systems. We cover all phases of development: conceptual design, engineering, verification & testing, qualification, industrialisation, sample production and release for volume. We specialise in opto-mechatronical product design and manufacturing and industrialisation processes. Hands on design of production flow and production tooling is key to our success.
Our philosophy in job assignment involves connecting people and connecting companies. Most development partnerships with our customers commence via our job assignment program. When members of our staff become members of your team, integration of companies, cultures and knowledge starts. Furthermore our team recruits (senior) members of staff for technology related positions.