consultancy services
All our services are linked to technology. We specialise in two "less technical" areas: Management Consultancy and PLM consultancy.
management consultancy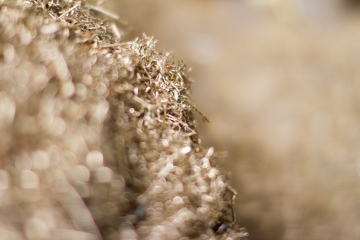 In our Management Consultancy we focus on auditing technology companies and their departments. We are experienced consultants in change over and restructuring programs. In our consulting approach we link the understanding of complex high tech research, development, supply chain design and manufacturing, to organisational principles that work.
To organise research in an effective way, to manage high tech projects in an effective way, you have to understand the technology involved. Our senior consulting associates always form part of our auditing teams.
Questions you might have about our Management Consultancy services can be directed to John Settels, CEO and Principal Consultant.

In high tech environments PLM tools are being used in designing products, and their manufacturing, assembly, testing and servicing. Our team of PLM consultants focusses on auditing PLM, implementing new PLM systems, supporting the use of PLM, CAD and CAM, mostly working at the location of our customers.
Our CAD CAM and PLM services are directly linked to high tech innovation processes and the PLM tools used. Our PLM & CAD-CAM consultants all started in technology as designers or machine technicians.